Focused Instruction
Through our collaborative work and premier education, we discovered that children benefit from individualized attention focused on their strengths. Our programs and services emphasize an individualized approach to education with the goal of preparing students to transition back to their communities and lead successful lives. Our curriculum meets state and federal mandates and includes special emphasis on Language, Arts, Mathematics, Science, and Social Studies.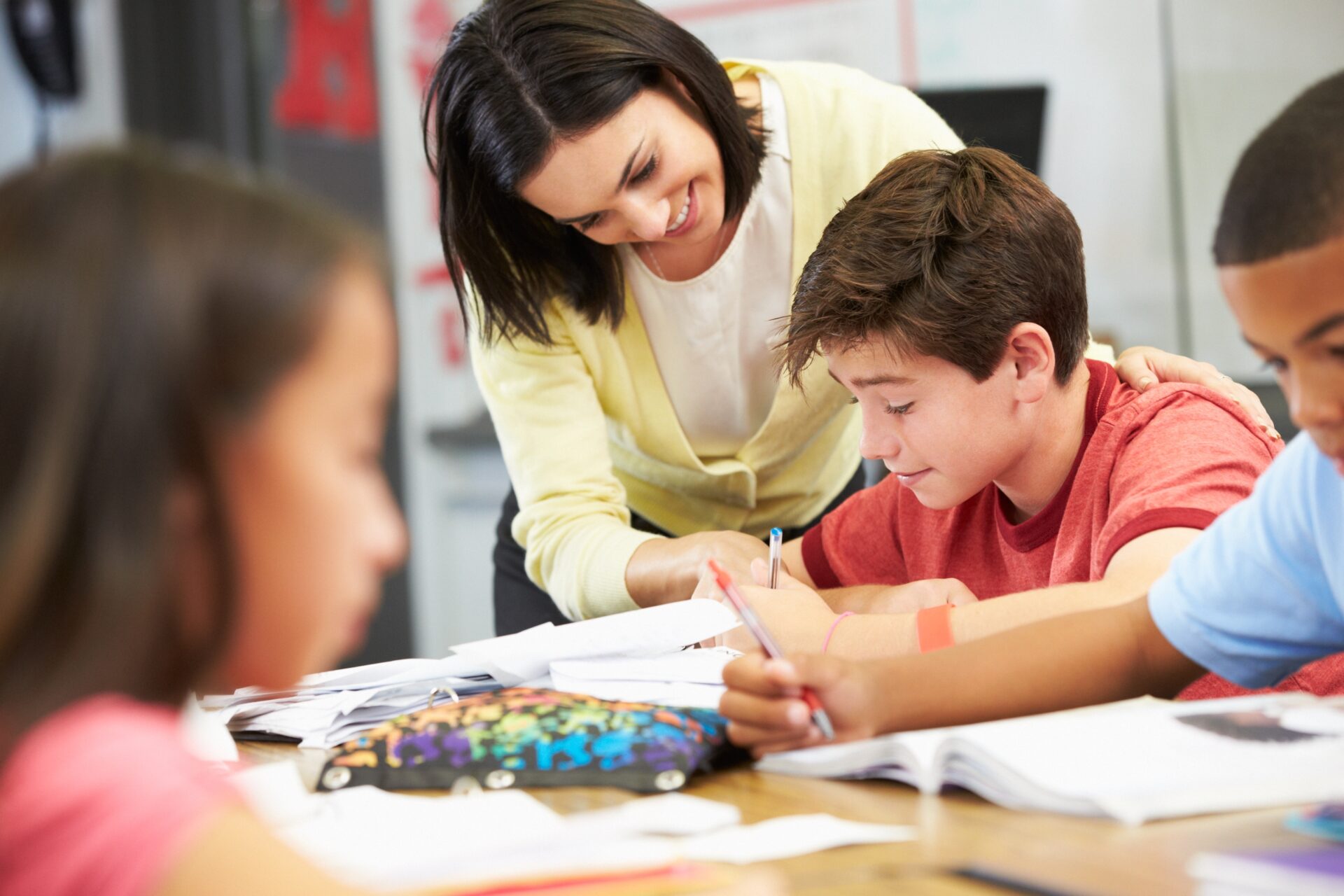 Specially Trained Teachers
House of Academia's teachers focus on providing each student with individualized attention and extra support to prepare them for future success. They match their developing abilities while encouraging each student to reach their maximum potential. Individual and small group instruction utilizes a variety of strategies, materials, activities, and experiences to challenge and motivate the students to develop their cognitive, motor, communication, social, emotional, vocational, and self-help skills.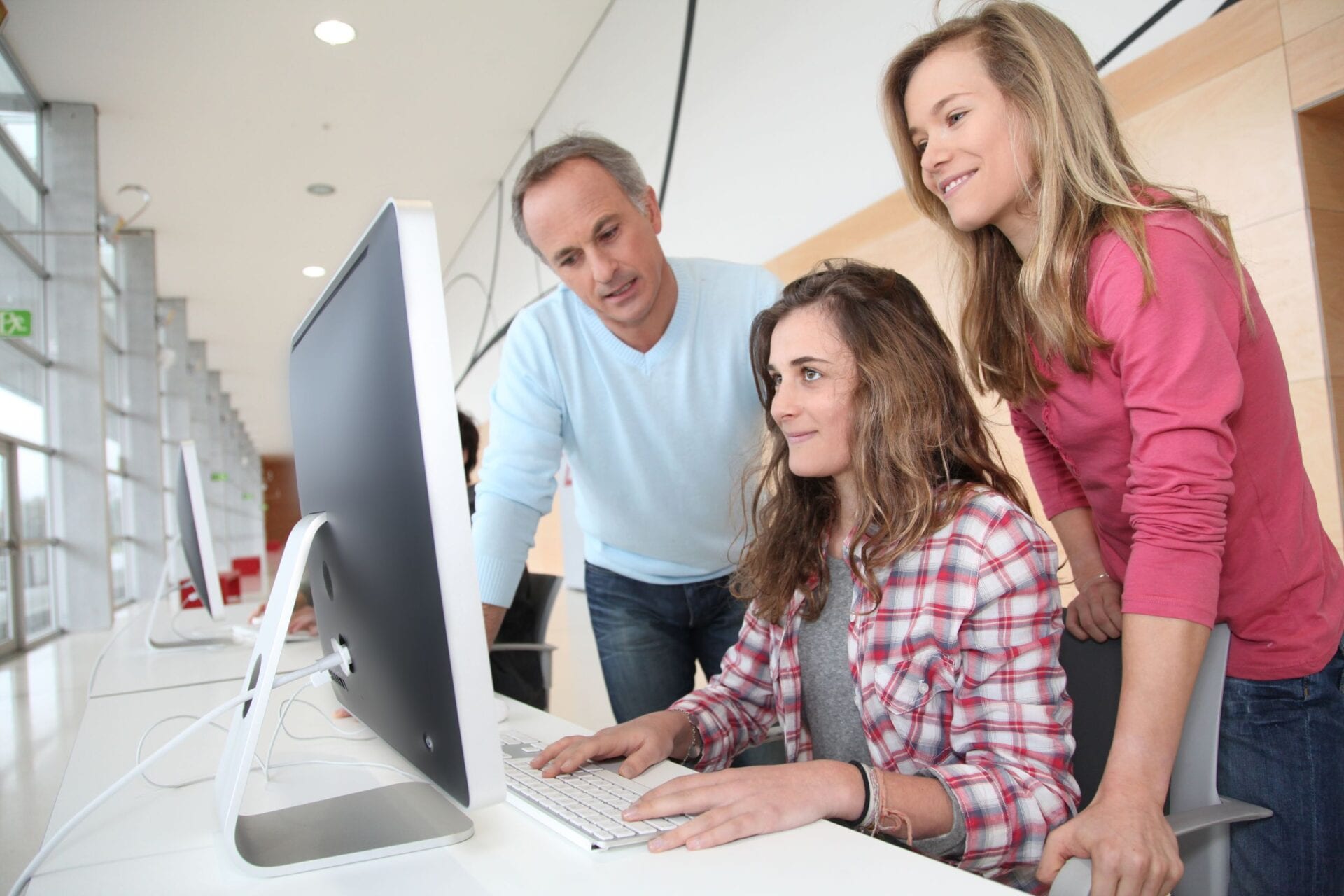 Increased Confidence
All children should be treated with respect
Children benefit from strong positive relationships with peers
Self-awareness and self-advocacy are foundations for successful learning
Children benefit from participating in a classroom community
Parents are integral members of The Academia School team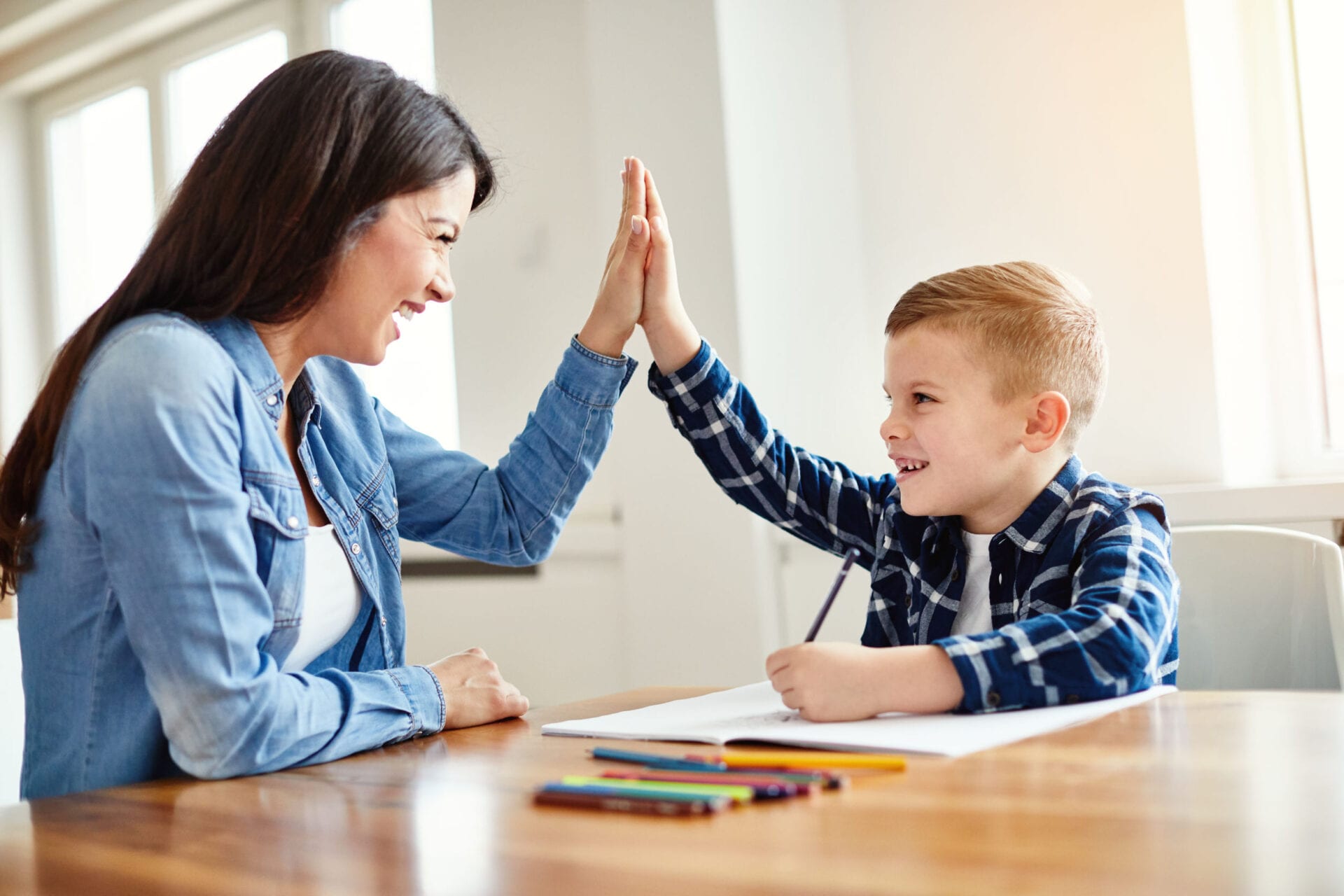 Beyond the Books
Our School
House of Academia students face a unique set of learning challenges. They have excellent academic and intellectual potential but experience several obstacles that a traditional school system can't help them overcome. While students have different abilities and diagnoses, there are three prominent challenges. House of Academia helps students whose learning profile includes:
01.
Language processing and production challenges
02.
Problems with sensory regulation
03.
Ineffective social communication
Common Characteristics
We aim to provide the highest quality education for unique learners with compassion and care.
AT HOME:
Difficulty with AM/PM routines • Does not want to go to school • Gets stuck • Anxious • Difficulty making friends • Difficulty doing homework
ACADEMICS:
Difficulty with reading • Resistance to writing • Poor handwriting skills • Difficulty taking notes (relevant vs. irrelevant) • Low frustration tolerance
 
LANGUAGE:
Difficulty following directions • Retrieval issues • Difficulty sequencing thoughts • Articulation issues • Auditory processing challenge • Difficulty with ambiguous/figurative language • Poor problem solving and interpretation
SENSORY PROCESSING:
Fidgets with clothes and hands • Difficulty with self-care (dressing, bathing, brushing teeth) • Intensive aversion to certain foods (texture, smell) • Difficulty with change in routine • Difficulty filtering noises and visual information (distracted) • Avoids eye contact • Poor body awareness • Has "meltdowns"
SOCIAL INTERACTIONS:
Separated from the group (isolated, withdrawn) • Shy • Difficulty with turn taking • Does not understand the rules of the game or that there are rules to the game • Poor conflict resolution – misinterprets social cues • Inappropriate tone of voice • Poor coping strategies