Our Team
Who We Are
House of Academia »
When students become a part of the House of Academia family, parents and guardians can be confident that their children are receiving the best possible customized learning experience.
Only the BEst
We Know How to Make Learning Fun for Students

Our core objective has always been to help develop the overall personality and skills of every student. This, we strive to achieve with world-class teachers, handpicked for their special abilities and high repute. They teach in a private, one-to-one setting and follow an international curriculum with modern teaching techniques.
Our Teachers
The Faculty of HOA
Our staff of highly trained teachers and instructors truly care about each individual student's educational needs, their development, and their success.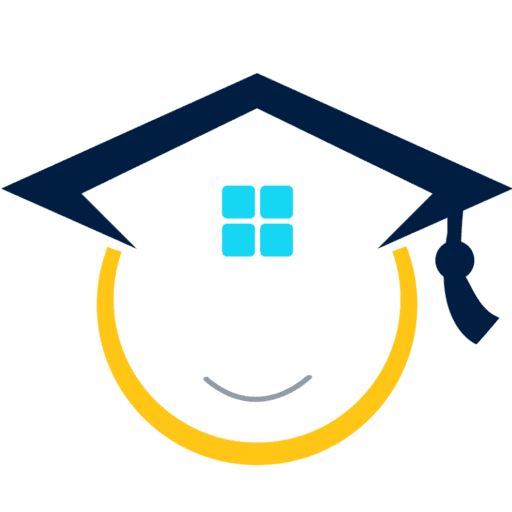 Sophia Khan
Director/Owner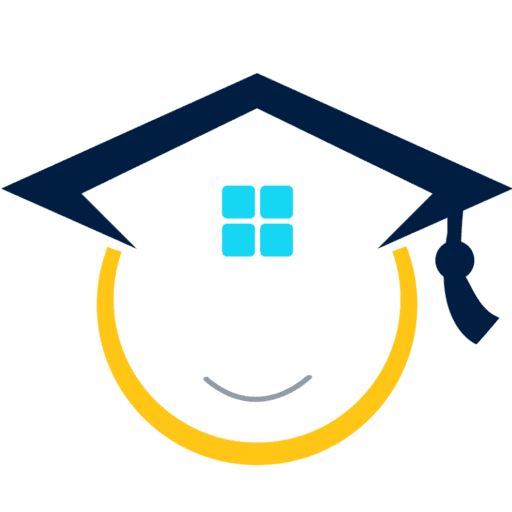 Mariangel Hernandez
Principal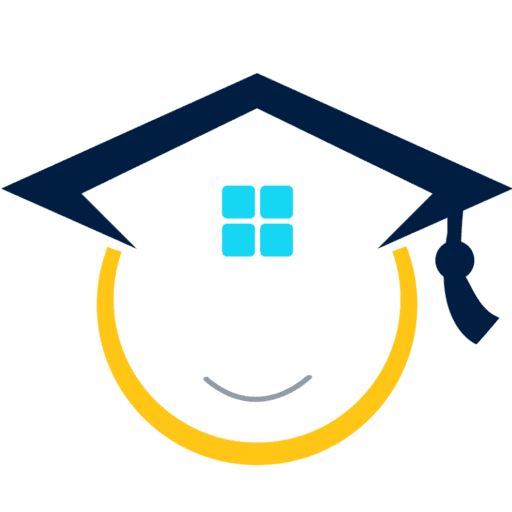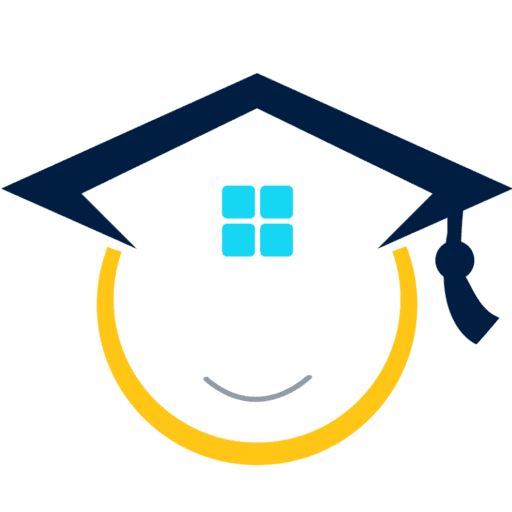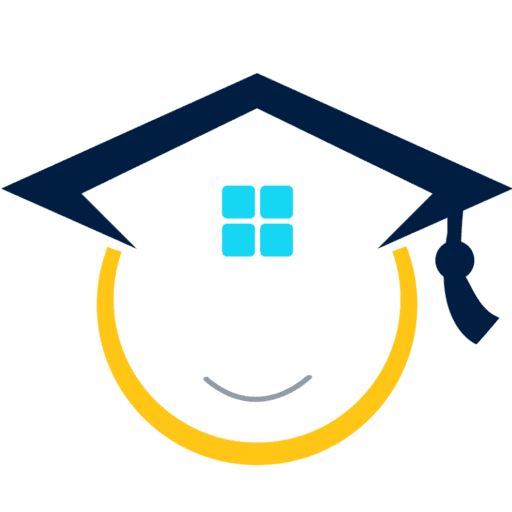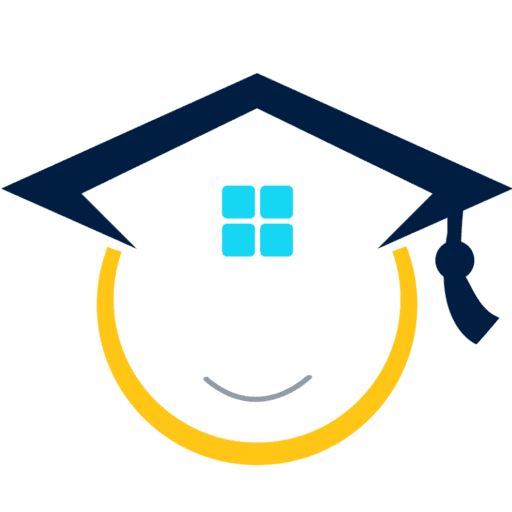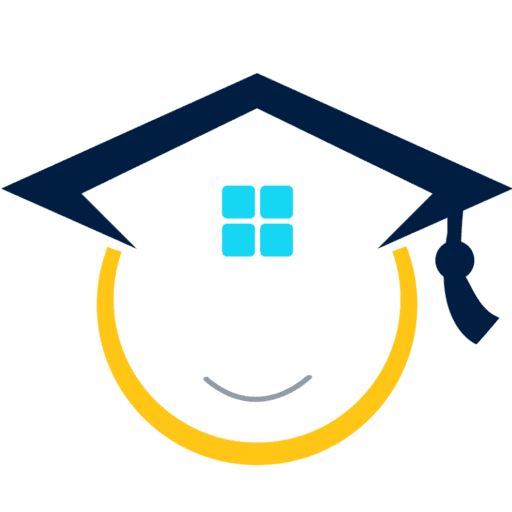 Yaniset Fredericksen
Teacher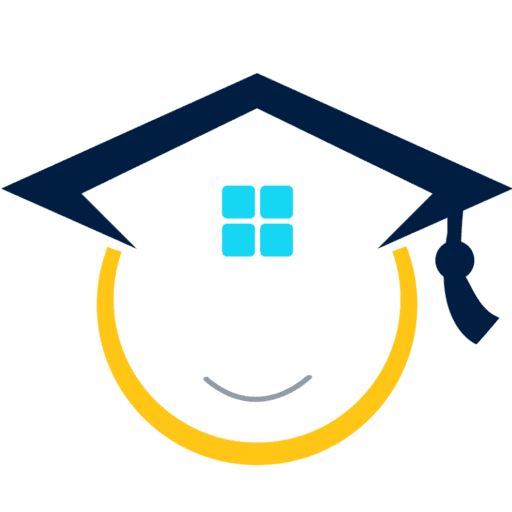 Roxanna Benitez de Barello
Teacher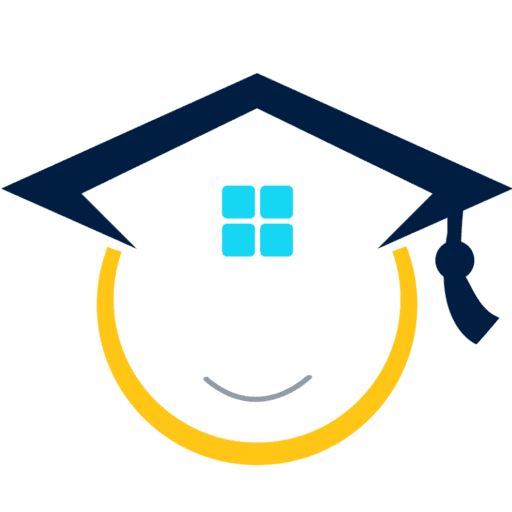 Katrelle Simmons-Greene
Administrative and Curriculum Support
A Word
From Our Director
"Staff development and support is a pillar in which House of Academia takes immense pride. In order to provide the best educational space for our staff and students, House of Academia firmly believes that an investment in our staff is of the utmost importance."
Least Restrictive Environment
Equal Opportunity Disclaimer
House of Academia is proud to be an equal opportunity workplace. We are committed to equal employment opportunity and student success regardless of race, color, ancestry, religion, sex, national origin, sexual orientation, age, citizenship, marital status, disability, gender identity or Veteran status.